We're Here to Help. Contact Us Today.
Rebuild Response®'s mission is to provide consistent unparalleled service to both the insured policyholder and the professional insurer through the rebuilding of large loss claims.
We understand our clients' needs with compassion during their emotional time. With over 50 years of combined building experience, we regularly provide high-quality workmanship while offering the benefits of Tarion Warranty in the province of Ontario, and the Atlantic Home Warranty in the Atlantic provinces.
We efficiently provide insurance adjusters with detailed estimates within two weeks. Our rebuilding construction process focuses on clear communication and precise reporting standards.
Providing a focused and efficient approach
When disaster strikes from fire, wind, or water, causing a large loss, the list of issues and logistics exponentially grows. Although there are many quality emergency restoration companies, it is not common for them to offer exclusive large loss services, including estimating, demolition, engineering, and reconstruction with a Tarion Warranty (Ontario) or Atlantic Home Warranty (Atlantic Provinces). Rebuild Response® meets residential, commercial, multi-unit, agriculture, and catastrophic (CAT) loss needs.
Ensuring your needs are met with care and attention
A large property loss is never expected, and the challenges insured owners subsequently face can be overwhelming. Due to our specialization in rebuilding large loss claims, we truly understand the sensitivities that come with these builds. Providing our clients with clear communication throughout the process is essential to establish trust. We are dedicated to exceeding clients' expectations with their build and offering a Tarion Warranty (Ontario) or an Atlantic Home Warranty (Atlantic Provinces).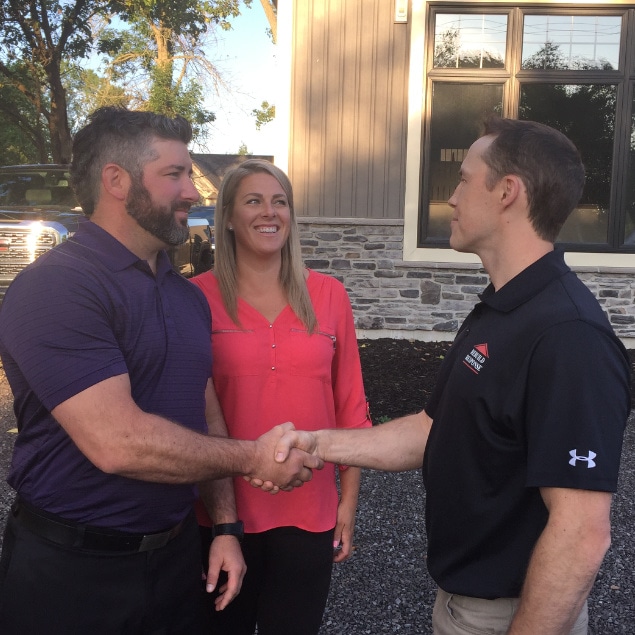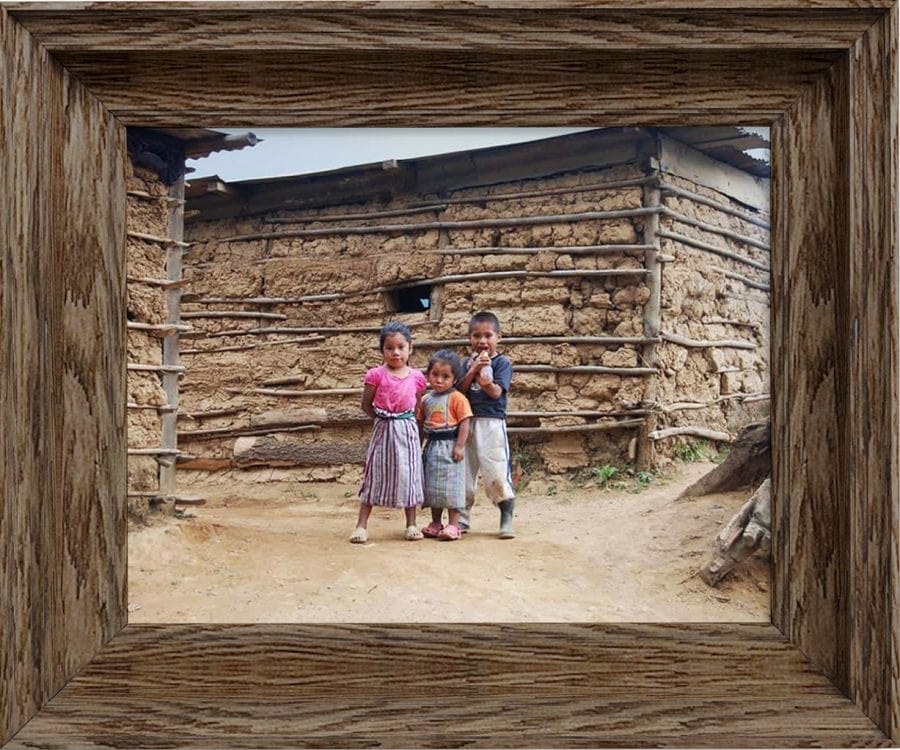 IMPROVING THE LIVES OF THOSE WE ENCOUNTER
From each rebuild project, we dedicate a portion of our profits to provide Guatemalans living in poverty with a better quality of life.