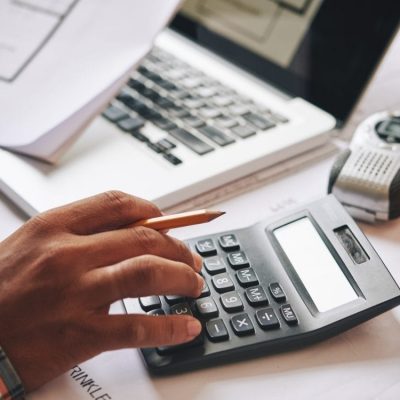 Accurate estimates are efficiently provided within two weeks. Whether we create the scope of work or a scope of work is provided, all estimates are produced with meticulous attention to detail.
Expedited and professional removal of a damaged structure is vital to ensure safety and reflect responsibility to the insured and the community surrounding the traumatic event. As time is of the essence, we can provide immediate demolition or, if required, supply an estimate within 24 hours of notification of the incident. We communicate with the building departments and officials that issue demolition permits and facilitate the early stages of the site management process. Designated Substance Reports and Assessment Control Programs for any Environment Abatement issues are available if required. f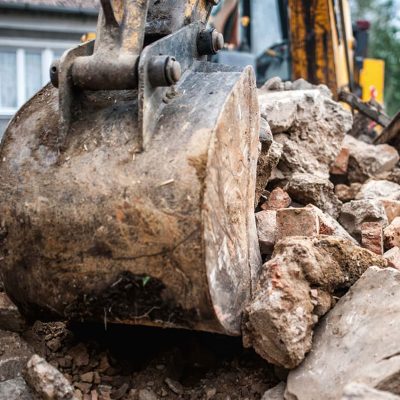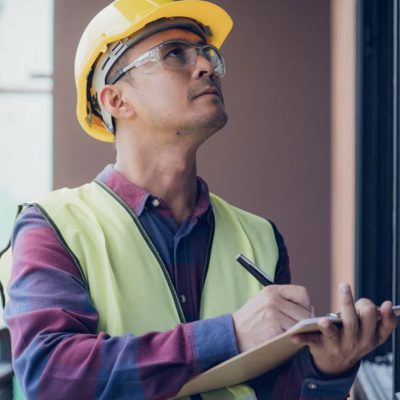 It is critical to prevent liability concerns and ensure a highly professional and credible review procedure throughout the loss replacement process. Many demolition permits require having an engineering cover and direct the removal. Our third party expert engineers will be available to inspect the site to determine the structural damage – defining the site as a partial loss or total loss. We also work efficiently with any engineering firm appointed by the insurance company or adjuster who provides instruction and direction throughout the claim.
Rebuild Response® offers a Tarion Warranty Certificate (Ontario) or an Atlantic Home Warranty Certificate (Atlantic Provinces) to the insured policyholder. Our experienced teams will rebuild any residential or commercial structure to the client's needs and total satisfaction. Close contact with the designer, engineer, building inspectors, and the client is vital to ensure a successful outcome. Our vast client references will attest to the fact that our commitment to integrity, quality, and clear communication is at the heart of our business in serving you.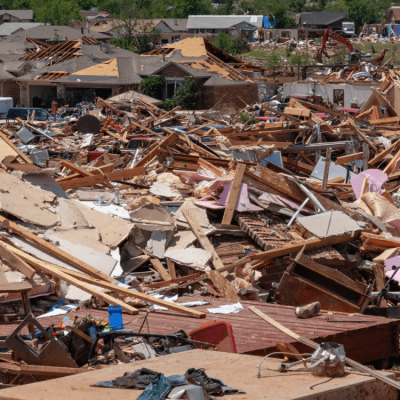 Catastrophic losses are never similar, much like a standard individual property loss claim, and often exceeds the local resources. Early assessment, scoping, and progressive planning and estimating are critical gears in the overall catastrophic loss process.
Rebuild Response® can mobilize on short notice and attend the site for professional and competent review. Further discussion and co-planning with adjusters, insurers, and insured policyholders, will be congruent in an efficient manner. Onsite management of emergency clean-up, disposal, and mitigation is available in conjunction with local contractors. Rebuild Response® can also facilitate any other logistics before establishing the scope of work and estimating processes.
When needed, our team works with the insurer to create a scope that accurately reflects the details of what the insured policyholder had before their large loss claim. Proper care, attention, and diligence is critical to providing bidders with a reliable document to price from.