Written by Tom Streek, Owner & Founder of Rebuild Response®.
When a large loss claim lands on the desk or phone of an insurance adjuster, it typically becomes a file that remains open for at least a year. Coordinating, communicating, and resolving conflict can be a challenge, even in the best of times.
Here are a few tips that we have noticed insurance adjusters perform efficiently – enabling all parties a more fluid and cohesive rebuild process.
Ensure a complete scope
As various contractors begin estimating, having a shared tool to assess replacement cost is invaluable. Without one, there is often a large discrepancy in the detail within each estimate, and subsequently, very different price points.
A third-party firm that specializes in engineering or quantifying expertise typically prepares a scope. Although it does consume some time ahead of the actual estimating process, it will save time in the review of estimates afterwards.
The insurance adjuster, who is skilled in understanding the various elements of a structure from top to bottom, can also prepare a scope. In addition to data collection from photos, file information, and the claimant's recollection pre-loss, the insurance adjuster benefits from an awareness of code upgrades or other building design methods.
Lastly, a contractor can create a scope. If the insurance adjuster compiles accurate detail, measurements, and information into a software program or construction template, various contractors can utilize it to price against the "one" document.
Ultimately, the claimant should be closely consulted with the scope development to ensure they feel it is accurate as well. Building trust early on is essential with the claimant. Therefore, being transparent with the document that forms the replacement value and future budget is critical.
Code upgrades
Each year, it appears that there is a new interpretation of the most recent code or a specific municipality that determines an alternate approach or method of inspection requirements.
Electrical Safety Authority (ESA) revises its codes and regulations from time to time as well. Whether it's the OBC (Ontario Building Code) or other agencies, conservation departments, health units, or utility companies changing the policies and standards, various costs and logistics surface almost every time there is a large loss claim.
Understanding the claimant's policy limits as per Code and Bylaw upgrades early on will often prevent rising frustration or misunderstandings for all parties. Sometimes, new costs will surface when a code or requirement is acknowledged well into the rebuild process. Supportive documentation is required, followed by cost estimating.
Typically, investigations or site inspections after applications submitted incur costs. These details will generate a cost to the claimant in most cases.
Estimating – Apples vs. Apples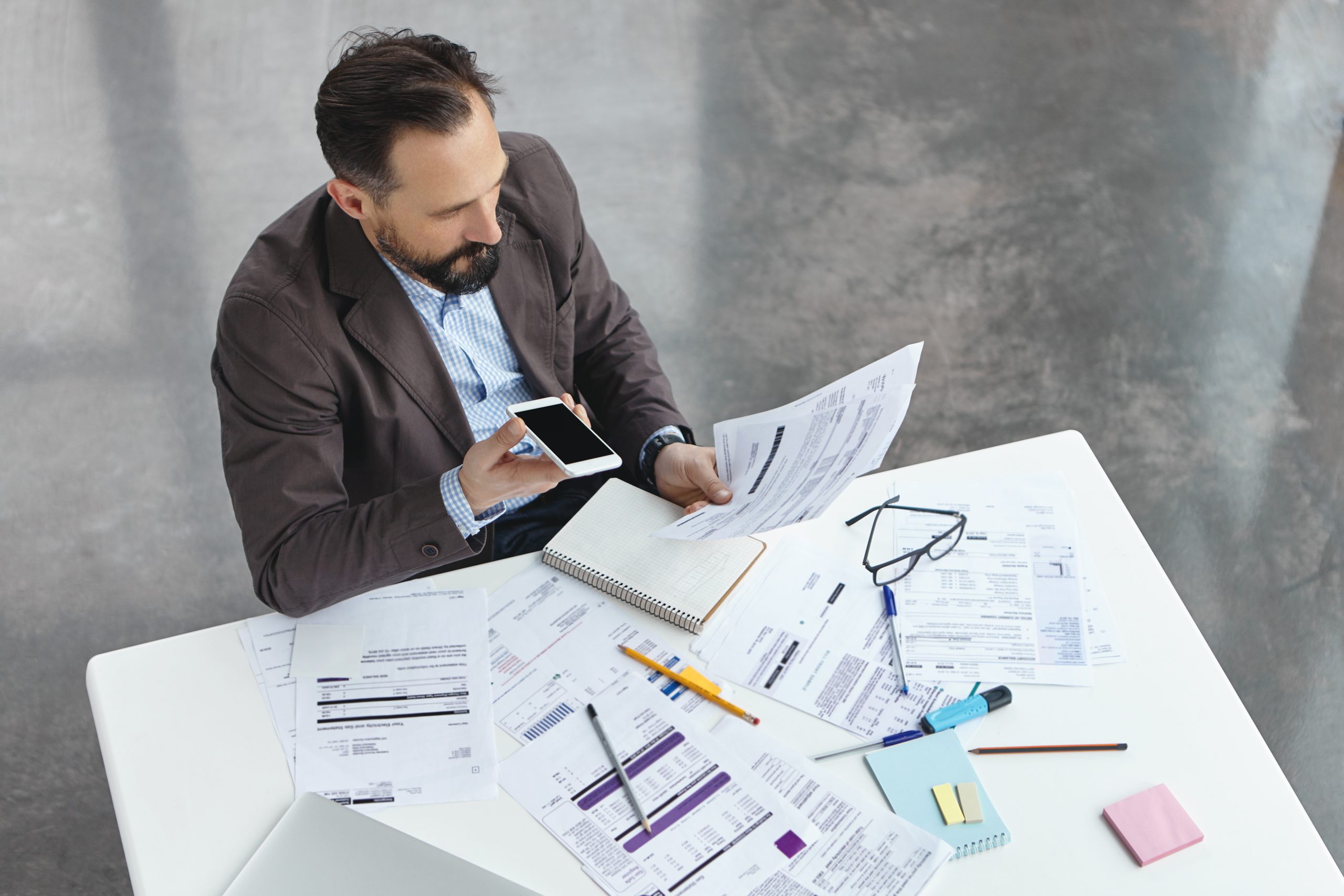 This phase of the claim process can result in a "comedy hour" or just the opposite: a very frustrating and confusing scenario. One can argue that an estimate could very similarly follow the other, and often, it can be prevented if a scope is followed closely by all contractors.
An effective way to narrow down the estimates in terms of their content and quality is to have the insurance adjuster (who feels qualified) or the claimant conduct a general review of the estimate, from start to finish. If there are significant omissions or inconsistencies in the content, the "quantifying" of cost is going to produce widely varying estimates.
In some cases, the insurance adjuster or claimant can remove low or high estimates from the bidding process. Unfortunately, the claimant can lose trust in the process or especially the contractors in some cases.
It is common for one to recognize some minor exclusions in any quality estimate provided, followed up simply by revisions as needed. The goal is dual – provide the claimant with the general range of replacement cost, but provide a sense of competency and trust to the claimant that their rebuild compensation budget is fair and well supported.
Due to insurance adjusters and claimants possessing a wide spectrum of construction cost understanding, a diligent, sensitive, and thorough approach is required.
Summary
Estimating is possibly the most important basis of the rebuild or processing of a payout on a large loss claim. Establishing the groundwork from what the estimating is based on is vital. Ongoing communication and accuracy conveyed to the claimant is a parallel component that can not be underestimated nor ignored.
Have questions? Please contact us! We'd love to discuss how to improve your large loss claim rebuilding process.